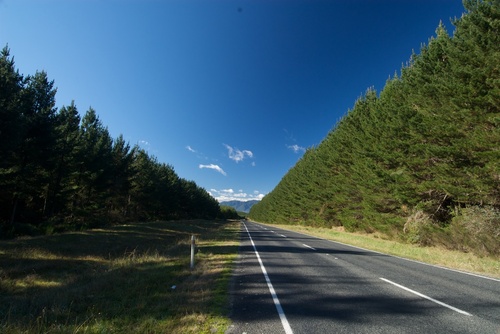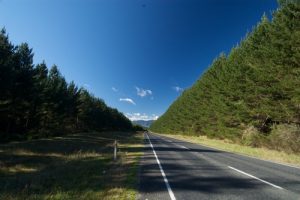 Guidance Services at Murupara Area School are comprehensive and provide students and whanau with the help they need during difficult times. Services offered include the following:
Drug and alcohol counselling
Conflict resolution
Anger management
Mental health counselling
Help with anxiety, depression, and other issues
Family therapy
Behaviour and learning difficulties
Students are able to refer themselves to the service from year 9-13. Students in years 1-8 will need a referral from their whanau or from their teacher. All services are confidential and are available to whanau members seeking help as well.
We aim to provide every student with the help they need and we will refer on to other agencies if we are unable to provide the help that is needed by the student and whanau.