About Service Academy

The Services Academy provides a military style programme to prepare students for meaningful employment and/or gaining employment within the Armed Forces or Services.
Aim
The aim of this Services Academy is to provide an opportunity for the students to push individual boundaries, find new physical and mental limits, to encourage team work, discipline, competitiveness, and to develop skills that will increase the chances of gaining meaningful employment.
 Conduct
The programme runs one course per year funded for twenty students.
The academy will be attending:
12-day Induction Camp in Waiouru
5-day Bush craft Camp
5x Students nominated by NZDF staff to attend the Basic Leaders Course
2x Students nominated for the Advanced Leaders course and a
5-day Adventure Race held at the end of term 3 year.
These activities are run by the Youth Life Skills of the NZDF.
 ALL ACADEMY STUDENTS MUST ATTEND ALL THESE CAMPS.
 Venue
The venue for this programme is held in the Murupara Area School gym. We have a large classroom which provides an excellent learning environment and includes kitchen and ablution facilities.  We also utilise the swimming pool, netball courts, surrounding hills and tracks, Murupara town fields and gymnasium for our fitness component of the course. 
Conclusion
This programme is a great success.  I encourage anyone who is interested in developing practical life skills and/or gaining employment within the Armed Forces or Services to step up and have a go.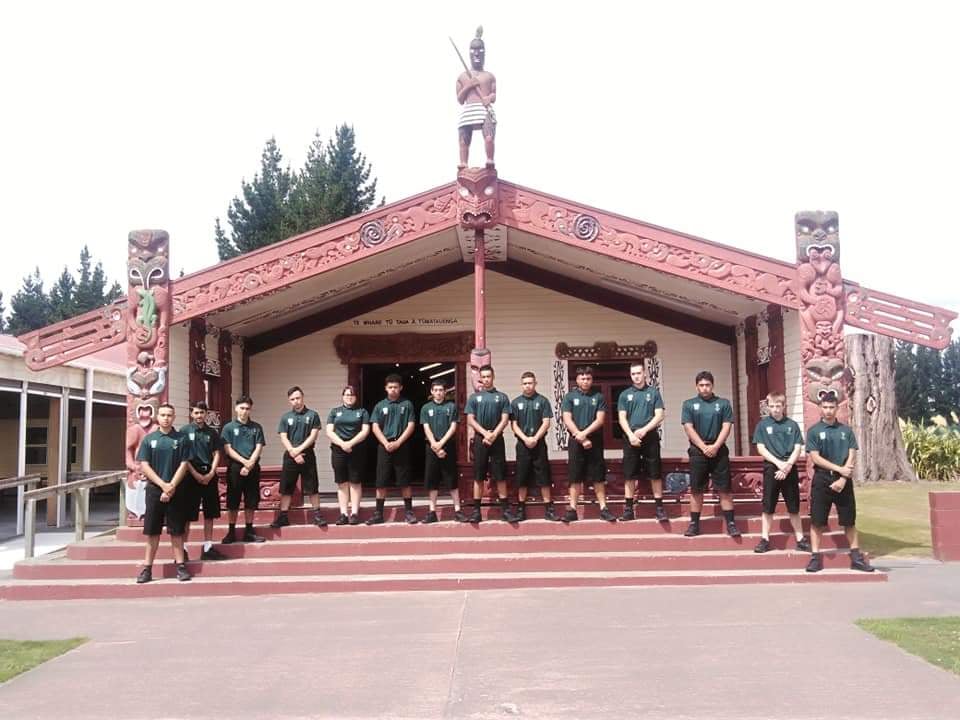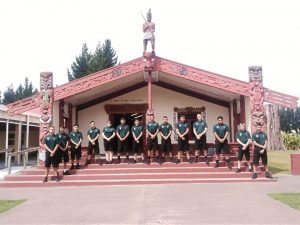 Point of Contact
If there are any questions about the programme, please do not hesitate to contact us:
07 3665602
office@mas.school.nz