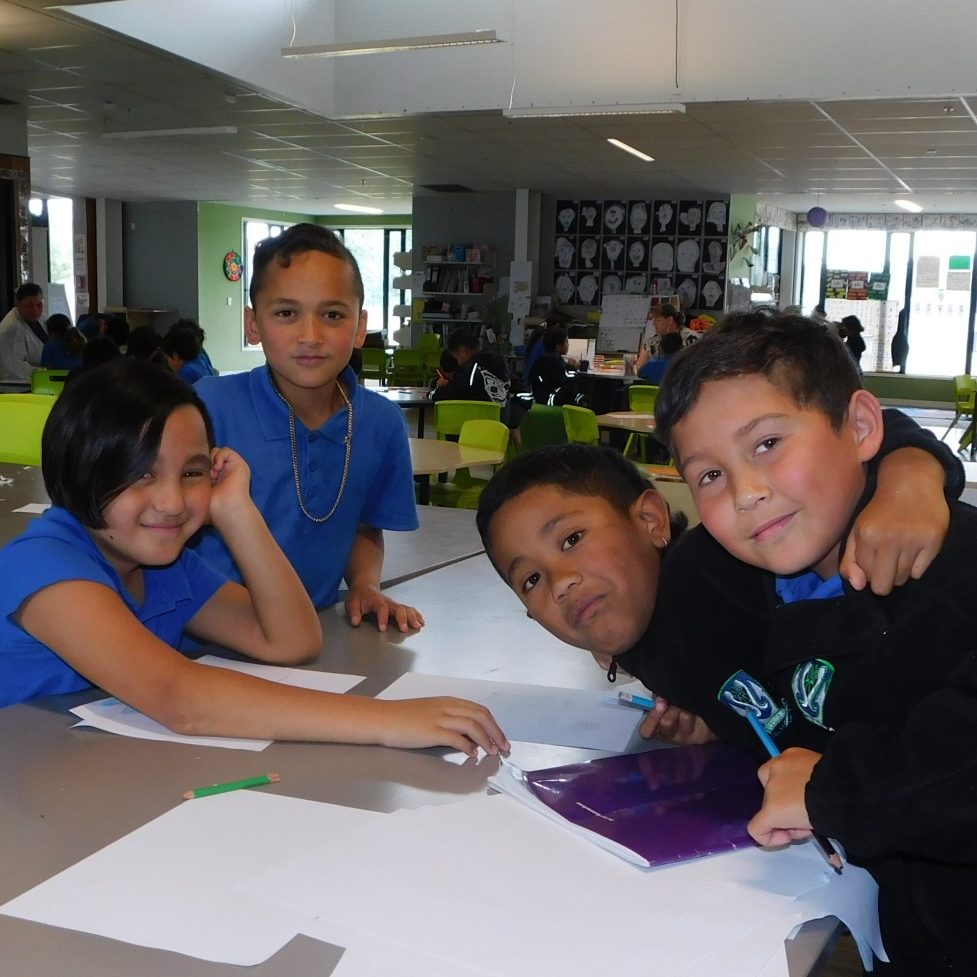 Years 1-4

Welcome to
Nīoreore
Kia ora, nau mai whakatau mai ki Nīoreore
Welcome to Nīoreore. Nīoreore is our Year 1 – 4 Learning Hub.  They are the elvers, juvenile eels that possess tremendous climbing ability and can move vertically up high waterfalls and travel long distances to find a suitable home. They continue to migrate upstream until they settle in a suitable pool to grow. We liken the climbing abilities of the elvers to the determination of our junior students to climb to the highest level in learning. Nīoreore's whakataukī reflects this:
"Ka pakeke te haere kaua e hemo"
"When things are difficult, don't give up"
I am the Hub Leader for the Year 1 – 4 classes. Our teachers and teacher aides work collaboratively to provide the best teaching and learning programmes to accelerate the learning of our tamariki. We provide opportunities for every student to be happy, confident and successful through a learning programme based on our school uara (values), key competencies, stimulating learning environments and an enriched curriculum.
Te Reo Māori and Tikanga Māori are are introduced and taught to all year levels in Nīoreore. This is also supported by learning and performing hīmene, waiata, haka and karakia every day.
Knowing our students and their whānau is important to us. We believe in developing caring and respectful relationships and working closely in partnership with you to promote a successful learning community.  We welcome parents to help our students in the classroom, and to support trips and other opportunities for Education Outside the Classroom.
Murupara Area School work closely with Sports Bay of Plenty to run a healthy active learning programme which provides additional PE and sporting opportunities. To help promote this programme we are also a water and plain milk school, this is to instill and foster a healthy living lifestyle. We are very fortunate to be part of the fruit and milk in school's programmes which also help support this learning. All tamariki at Murupara Area School are provided with a healthy lunch every day, thanks to Nanny Danielle Murray and her caterers at  Manawa Munchies. By having these initiatives, we are able to teach our tamariki good nutrition in the hope to set them up for an active and healthy life. We invite you and your tamaiti to come and join us, nau mai whakatau mai!
Naku noa,
Miriama Iti-White
Nīoreore Hub Leader
Latest Galleries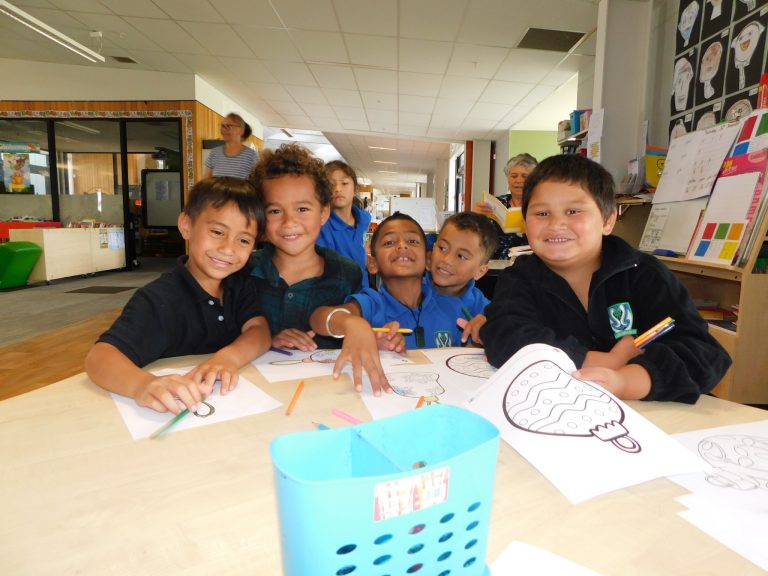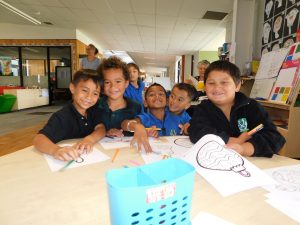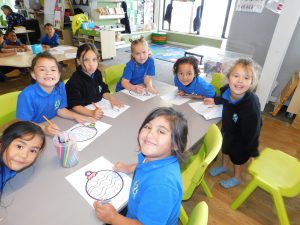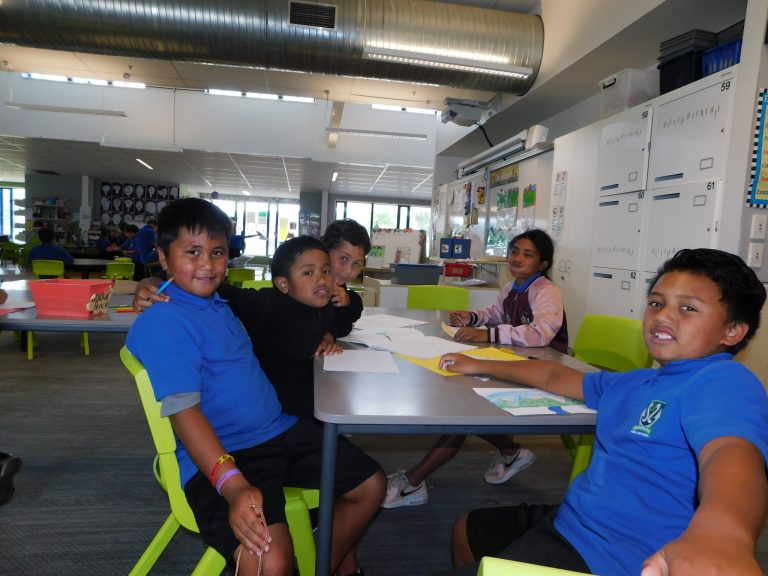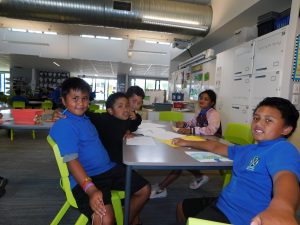 ---