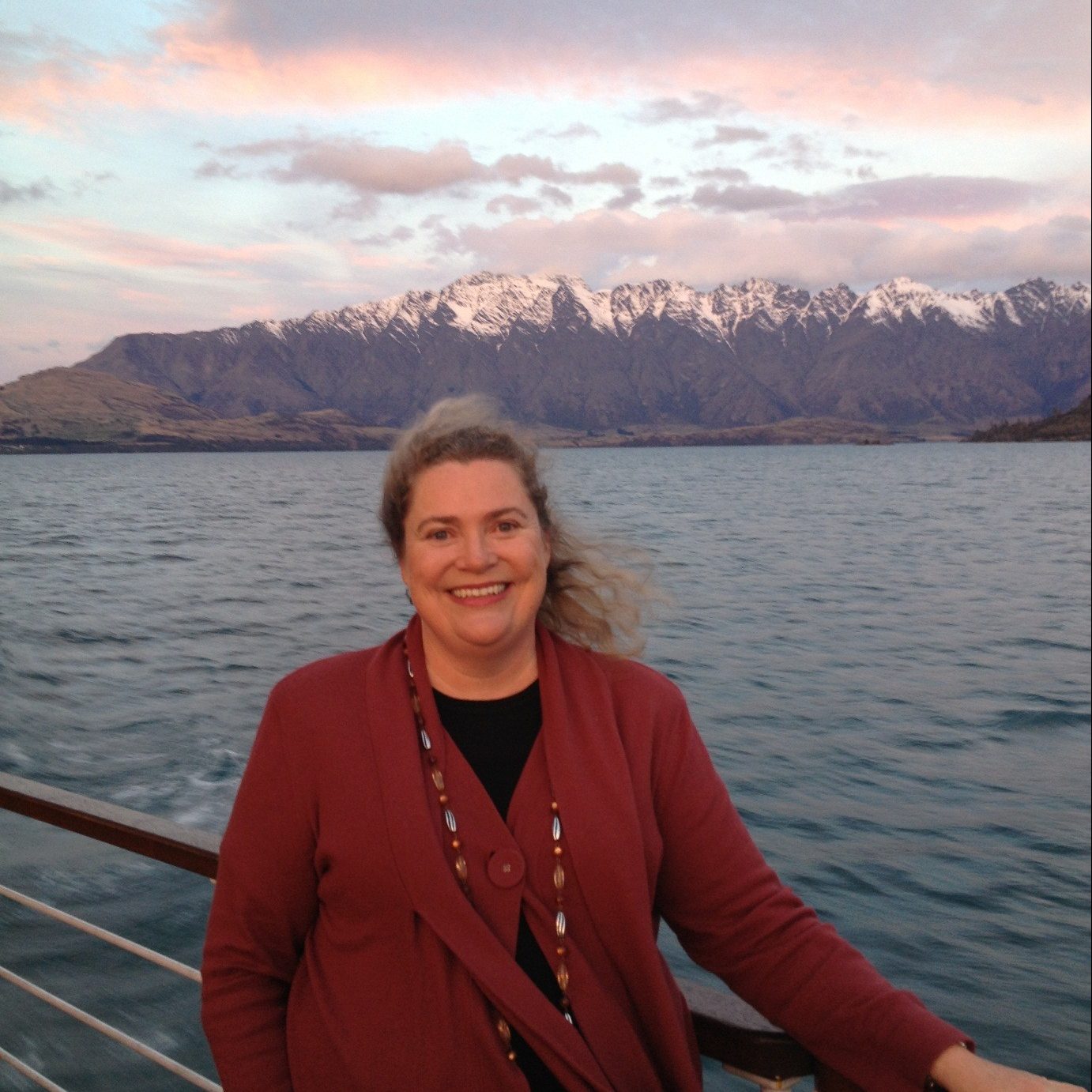 From The Principal

Principal's Welcome
Murupara Area School was established in 2013 with a determination to ensure our students achieve success through celebration of their Identity, Language, and Culture and for the school to lie at the heart of the community.
When our tamariki leave Murupara Area School after thirteen years of quality education they will be high-achieving, self-directed learners and able to work collaboratively with purpose. They will be confident, resilient young adults who have a strong sense of identity and who are prepared for wherever their future pathway lies.
Ira (life principles) are the values that weave through all aspects of our school's daily life. No matter where we are within the school, our daily interactions with one another and with our environment exemplify the values of Ira – integrity, respect, and aroha.
Murupara Area School will work in partnership with whanau, Marae, and Iwi to ensure our tamariki achieve educational success. Our teachers and staff will support our tamariki to access the best educational opportunities and to successfully navigate their learning journey.
Kia ū te manawanui o ngā ākonga ki ngā taumata tiketike ō ngā whetu
With perseverance our children will reach to the stars
Our curriculum includes a focus on literacy, numeracy, and science in Years 1 – 8. In Nīoreore, we use play-based learning in Years 1 & 2 and guided enquiry through play in Years 3 and 4 to support oral language and literacy development. In Kārangaranga the focus shifts to enquiry learning so that students can engage in contexts which are meaningful to them. In Rangipō, we aim to offer an individual learning programme that meets the needs of every learner. It includes subjects such as high impact, where students work with staff and community members in areas of their interest, Trades & Gateway pathways, the Pūhoro science programme, and our new Services Academy. Collaborative teaching and learning in the innovative learning spaces underlies all our teaching and learning programmes.
Student achievement at Murupara Area School is supported by our excellent facilities and dedicated staff. Our innovative learning hubs support collaborative teaching and learning focused on the needs of our learners. We are part of Te Aka Toitū, a digital enablement programme that supports our ICT vision of learning "anywhere, anytime, and at any pace". Our shared community gym is a superb facility and the sporting opportunities for our students are growing rapidly at Murupara Area School.
Triple A students are recognised and their successes celebrated. When students are at school every day, with a great attitude they achieve their best and these are our Triple A students.
attendance + attitude → achievement
At Murupara Area School our tamariki can reach their potential. We look forward to working with you and your child to achieve this.
Dr Angela Sharples
Principal
BSc, MSc (1st class hons.), PhD (Biological Sciences), PGDipT
About the Principal
Angela Sharples was appointed the Principal of Murupara Area School in 2015. She has lead the completion of the building programme and supported the move into our new innovative learning spaces. The focus has shifted to collaborative teaching and learning and individualised learning programmes tailored to the needs of the learner. She has worked hard to get the digital enablement programme up and running, making affordable devices and internet access possible for our community. Staff are supported in their teaching through extensive professional learning opportunities. The school has joined others in Kawerau and the Rangitaiki Plains in a Community of Learning | Kāhui Ako with shared goals and achievement challenges and we will be working together to help our learners achieve their full potential.
Angela is Chairperson of the New Zealand International Biology Olympiad (NZIBO) which fosters academic excellence in Biology. She received the Prime Minister's Science Teachers Prize in 2011 in recognition of her excellence in raising the achievement of Māori students in Science and promotion of Science at a national level.
To contact Angela Sharples please email asharples@mas.school.nz